IMPORT EXPORT AND TRADE
One of the important services that we provide at Sushila Co Ltd is trade. We help you import and export items to and from Nepal and Japan. With our service, you can confirm that the items get to your doorstep in a hassle-free and easy manner. We have trained staffs in customs and freight so that you can sit back and wait for your order to get to you. We take care of all the formalities and processes so that your items get to you in the easiest way possible. We are available to deal in all items, but some of which we currently are dealing in are explained below. Please feel free to contact us should you have any requirement or queries regarding import and export from Nepal to Japan or Japan to Nepal. We will be happy to help.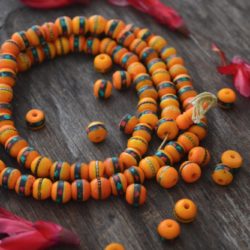 Bone Beads
Authentic bone beads from Nepal come in a variety of sizes and designs. Most bone beads are handcrafted and made in the rural villages of Nepal by the local people there. These beads come in a variety of forms some of which are inlaid with Turquoise, Coral, and Wire. These beads are traditionally used as Prayer beads and Malas, but they also look great with all kinds of jewelry and can be used as a fashion accessory as well. These bone beads are also very lightweight hence it is easy to wear and to carry.
NEPALI TEA
Tea from Nepal is one of the most distinct teas available out there. Due to the weather and geography of Nepal, the tea that grows here is distinctive in appearance, aroma, and taste. Nepal's teas fall into two types of tea: Orthodox tea and Crush, Tear, Curl tea.
Orthodox tea refers to the process where tea is hand- or machine-rolled. Most specialty teas like green tea, oolong tea, white tea, and hand rolled tea fall under the category of orthodox tea. Whereas, Crush-Tear-Curl (CTC) tea is a method of processing Assam variety tea, which grows in the lower-altitude, warm and humid plains of Nepal.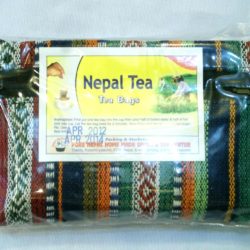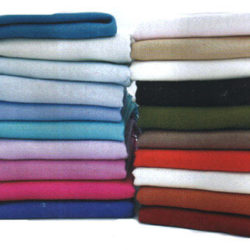 NEPALI PASHMINA
Pashmina is a kind of a wool also known as Cashmere that grows on the underside of Mountain Goats. These mountain goats in Nepal are known as Chyangra. These goats are found in the Himalayan mountain range including the highest peak Mt. Everest and famous mountain Mt. Annapurna.
Pashmina Shawls are very soft and warm also they are very light. High-quality Pashmina Shawls are made from the finest, softest and lightest high-quality wool from the Mountain Goats. Pashmina is a fine type of cashmere wool. Pashmina came to be known as 'cashmere' in the West because Europeans first encountered the fiber in Kashmir.
NEPALI ANTIQUE ITEMS
Nepal is one of the oldest nations in the world. The culture and traditions that the people follow there have been taking place as a part of their daily lives for centuries on. Handicrafts and handmade antiques are one of the specialties of Nepal and Nepal produce a variety of statues and other antique items. These antiques include statues, amenities among other things.
We deal in authentic antiques and provide our customers with reliable antiques from our authoritative sources, which are verified and genuine. Contact us if you are interested in antiques and collectibles from Nepal which are genuine and authentic.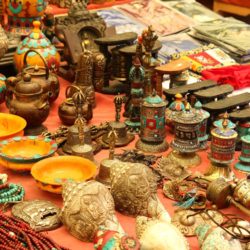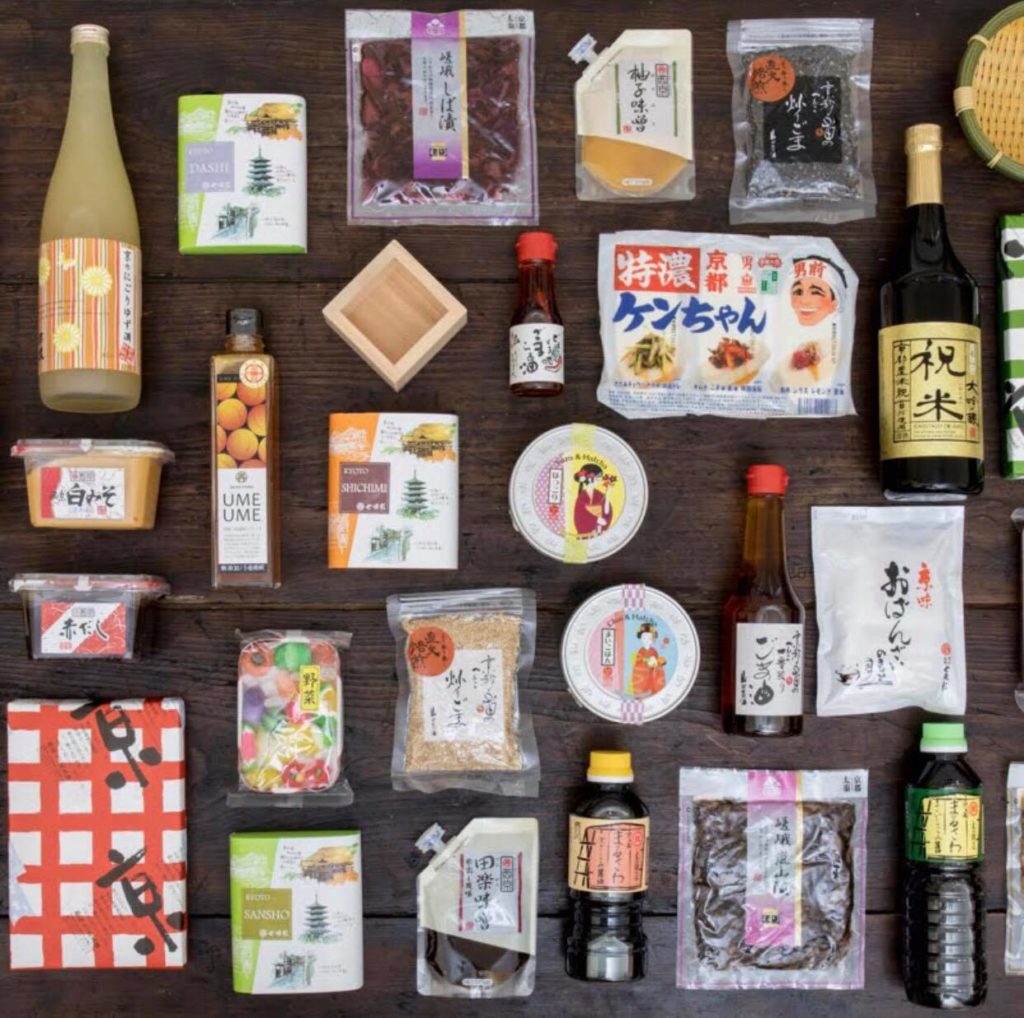 JAPANESE TRADE ITEMS
Japan is the 4th largest export economy in the world. Along with that, it is worth noting that Japanese goods have accumulated quite a rapport as being of good quality, genuine and authentic.
Sushila Co Ltd is one of the authorized export agents for many goods from Japan to Nepal. We deal with mostly foodstuff that can be exported from Japan to Nepal.
Some of the products that we deal in are: Japanese miso, green tea, packet noodles, Japanese pickles, and different kinds of sauces, juice, Japanese local (Shōchū) alcohol, cocktail syrup and so on.
These exports comprise of traditional Japanese soups and seasonings, nutritious and tasty food items and savory pickles and sauces for the Nepali market. These exports are unique and will entertain the taste buds of the Nepali market.
You can also order custom requests by contacting us should you require to import anything from Japan to Nepal