Welcome to Sushila Corporation
ALWAYS DEDICATED AND DEVOTED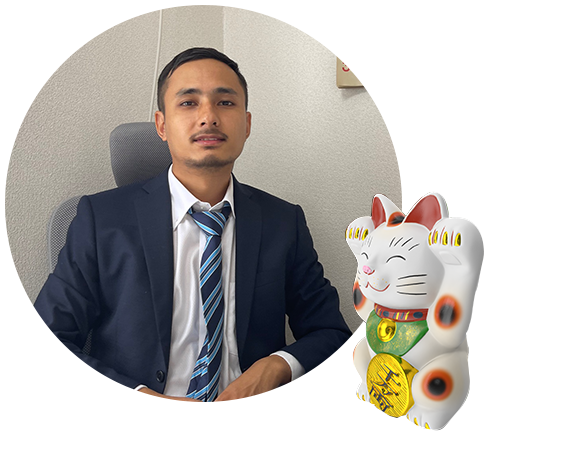 Welcome to the homepage of Sushila Corporation, an organization dedicated to customer service, quality, and excellence. We provide a multitude of services to our valued clients and operate from the land of the rising sun, Japan.
Owned and founded by Surendra Thokar Lama, Sushila Corporation provides the best service in managing and operating businesses. Our head office is located at Saitama and we specialize in managing and procuring resources based upon your needs.
Our services are listed below:
Restaurant Management
Trade Industry
Sales of a variety of foods and goods
Antique Items and Recycling
Renovation Works
Foreign language classroom
Worker dispatch & employment introduction.
Dormitory management.
Contractor of moving house
Travel industry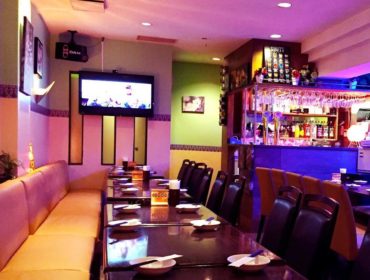 Sushila Corporation is one of the best organization to handle your requests, with our friendly and well-trained staffs we can help you achieve your goals.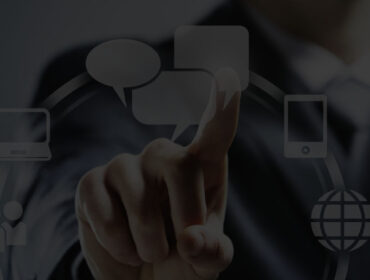 Sushila Corporation was established with a vision to fill in the gap between Nepal and Japan. Along with that our goal is to be the best service provider in the industry.
OUR SERVICES
What we Offer
SOME GLIMPSES
Experience excellence with Sushila Corporation